There are many garage door remote controls in the market nowadays but here we are discussing the best remote controls as we know that these devices will help us to open our garage door without leaving our car and also their ranges are quite good. So here we will tell you about the 7 best garage door remote controls that you can buy from the market and they are quite essential for your garage door.
Garage Door Remote Controls
Sears Craftsman 139.30498
The Sears Craftsman provides peace of mind with its patented assuring technology that lets you confirm your garage door is properly closed to a smartphone or any device with internet access. It features a narrowband frequency for a greater range is compatible with all assure link devices and controls up to three garage doors. This is the best garage door remote control ever but its a little expensive
The Linear 308911 comes in a discrete Gray color that you can put in a cupboard or closet and won't catch the eye of intruders trying to open your garage. It also has user-friendly coding switches. soma best price pharmacies Its small button prevents you from accidentally pushing it and its ideal for apartment garages it comes in at a perfect price if you need multiple units.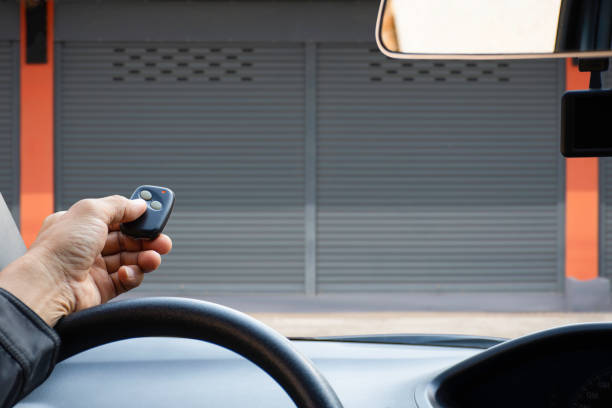 It comes from a trusted brand in security remotes and includes a strong clip that will hold it tightly to your visor and keep it nearby when you need it. It's also compatible with all security systems it's a slim design that fits in small spaces comes with an LED light that indicates its working and includes programming directions.
The Chamberlain clique one you are a universal transmitter so you can use it with any Karaj door that features photo eyes safety sensors making It ideal for replacing broken or lost remotes plus it's made in the USA. It uses a single coin cell battery can operate on multiple frequencies and is an eco-friendly design that uses less plastic.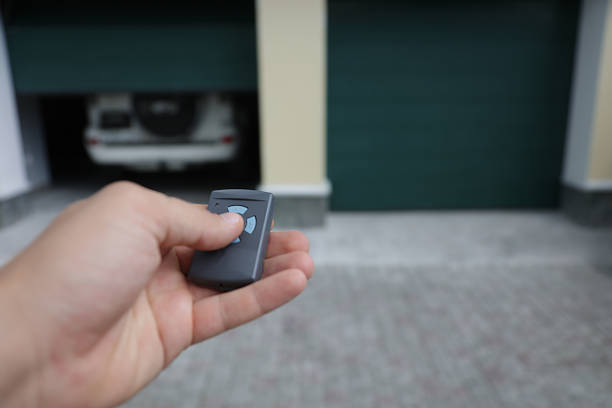 The PFT meter is a basic remote in a shape that fits naturally in your hand similar to a television remote. It features rolling code technology which means the code it sends to open your door constantly changes for added security the programming panel is easy to open and the batteries last a long time it can be used on gates too.
The Craftsman 30499 can open the door from up the block so you can quickly and safely pull in at night without waiting at a closed door. It also has a convenient loop on the top so you can also put it on your keychain it's small enough to go in your pocket too and has very sensitive buttons but it does use batteries quickly.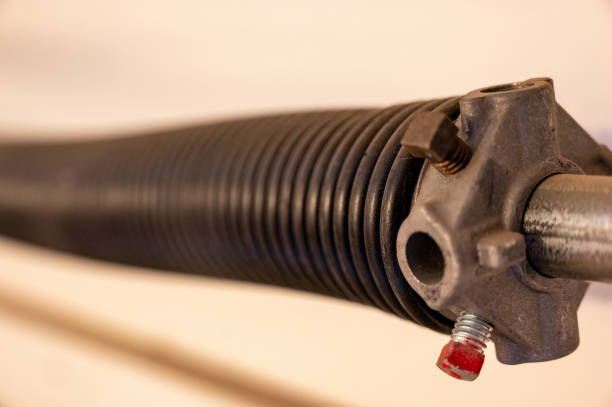 The Genie G3t are featured auto seat technology which means nearby frequencies won't interface with its ability to open your garage its modern look makes it a great gift for new homeowners and it even works in the rain it has three well-defined buttons and is compatible with Intel encoute one and two, however, it rattles when it's attached to a visor.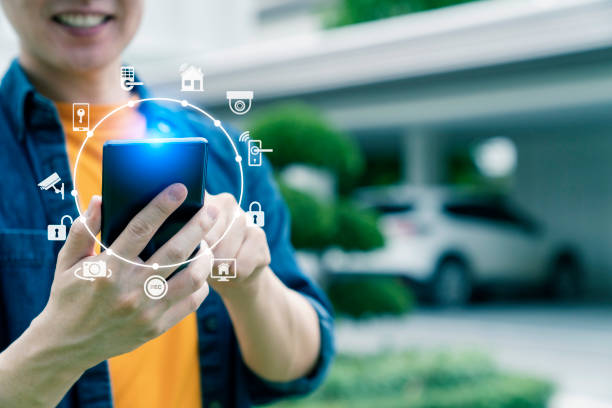 So here are the top garage door remote controls, for more other stuff you may visit our other articles or if your garage door spring is broken and you want to replace it you may read our article. Hope it might help you!